Lake Malawi
Lake Malawi is the most significant water body in the southern African country of Malawi. This freshwater Lake is also known as Lake Nyasa; it takes up over a fifth of the nation's total area. It is the ninth largest lake in the world (by aerial comparison) and the third largest on the continent. The lake is a focal point of the economy and it is also used for transport.
Portions of the lake are shared with neighbours Mozambique and Tanzania. The southern part is designated as Lake Malawi National Park, which was named a UNESCO world Heritage site in 1984 due to its wide biodiversity. The waters have hundreds of species of fish; game such as hippos and crocodiles can also be found. Fisheries are a common way of life for many locals and the popular species are the Chambo (a local delicacy) minnows and catfish. There are other species of land mammals in the area surrounding the lake.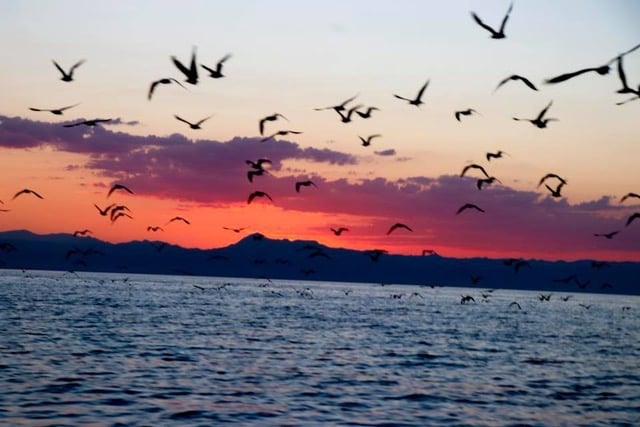 Lake Malawi plays a big role in travel and tourism, it is surrounded by beautiful beaches and many lodges are dotted on the shores. A popular destination for various water sports, chief among them being fishing. Other interesting activities are Yachting, Snorkelling, canoeing, exploring the islands, water skiing and diving. Some of the popular bays include Mangochi lakeshore, Senga Bay, Nkhata and Chintheche.